Warehouse Extensions – what to look for when choosing a provider
Need extra space, have extra materials that you require to store but don't want to build an extra part to your building? Or perhaps you need a cost-effective solution to storing excess products?Whichever market you may operate within whether it be fmcg, horticultural, automotive etc, you may come across a need to temporarily seek storage – but what is essential to look for when choosing a provider? Read on and let me explain a little further on what should be on your checklist when comparing companies and looking at these options.
It can seem a daunting task as to what solution could fit your requirements however there are a couple of key things you should be looking into when thinking about these options. Firstly, quality is one of the main areas that should not be overviewed when investigating – it is preferable and for peace of mind that you make sure that whichever provider you decide to hire, that they are verified and adhere to safety and quality standards.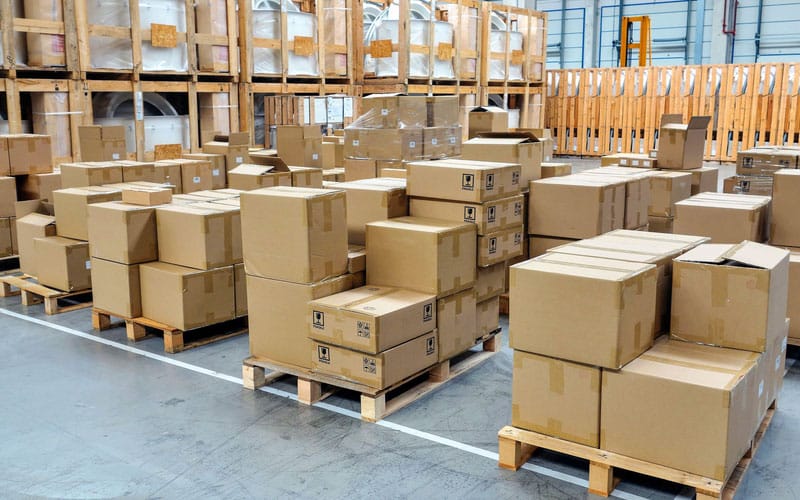 Life cycle of requirements? Another question you should be asking yourself in regard to seeking extra storage space or warehouse extension space is if you want to rent this or look at buying a temporary building. It all depends on your own sales cycle of products and this has to fit with your business strategy however it is best to look at a company which can assist with both options so you have that flexibility. Most temporary warehouse solution providers can provide really cost-effective hire finance packages on renting as an added bonus to mitigate those costings.
Timings? How soon do you require this extra space? If you are in desperate need to get these products stored in a temporary warehouse solution, then definitely enlisting a company which can be flexible on coming and doing this quick and effectively is what is recommended – in a matter of days you can have this solved and at a really reasonable costing.
Track Record? I understand we always go with our "gut" feelings when speaking to people and assessing if they could be a good partner for doing business with however a good way to find out if this company is as reputable as they say they are is by asking for case studies or examples of happy customers they have had in the past whom have been serviced with a very similar requirement as to what you are seeking.
Before enlisting any company to work with you on your temporary warehouse extension it is advisable to have a full consultation in person with the company, if they try to do this over the phone then I would probably walk away as you need them to come and see truly with their eyes what your requirements are and provide their expertise as to what they can deliver. Having said that you can always gain a rough idea of costings over the phone but the provider whom wants your business should be making the time and effort to come and survey what is needed in person.