Farming and agriculture is a large industry in the UK as 212,000 farm holdings continue to breed livestock and cultivate crops. Farmers are looking in to new ways of supplementing their income to support their families as regardless of their expertise and the long hours of work, earnings are low.
Storing cultivated crops, large farming machinery and keeping livestock means your farm must have good cover and strong, durable buildings. But what happens when your existing buildings are beyond repair or when you need an extra building on site for additional space for your business? Building a new structure on site will mean an investment of thousands of pounds and not only will be a dent in the bank balance, but it will take organisation with a reputable building firm, planning permissions and perhaps months or even years of planning.
Temporary Buildings for Farmers
As the agricultural industry is changing all the time and farmers' incomes are unpredictable, farmers are continuing to be cautious with their spending. Finding ways to save costs and considering good alternatives for their business can make a huge difference to their earnings, so it's imperative that they finetune their outgoings. Building new structures on site can involve a lot of capital expenditure and farmers will not necessarily have the cash to commit to long-term plans for additional buildings. Temporary buildings for farmers offer an excellent solution to creating the extra space they need, without costing a fortune. Temporary buildings are made from lightweight, strong materials which are just as durable as permanent buildings. They can provide extra shelter for livestock, additional space for crop storage and weatherproof coverage for expensive machinery.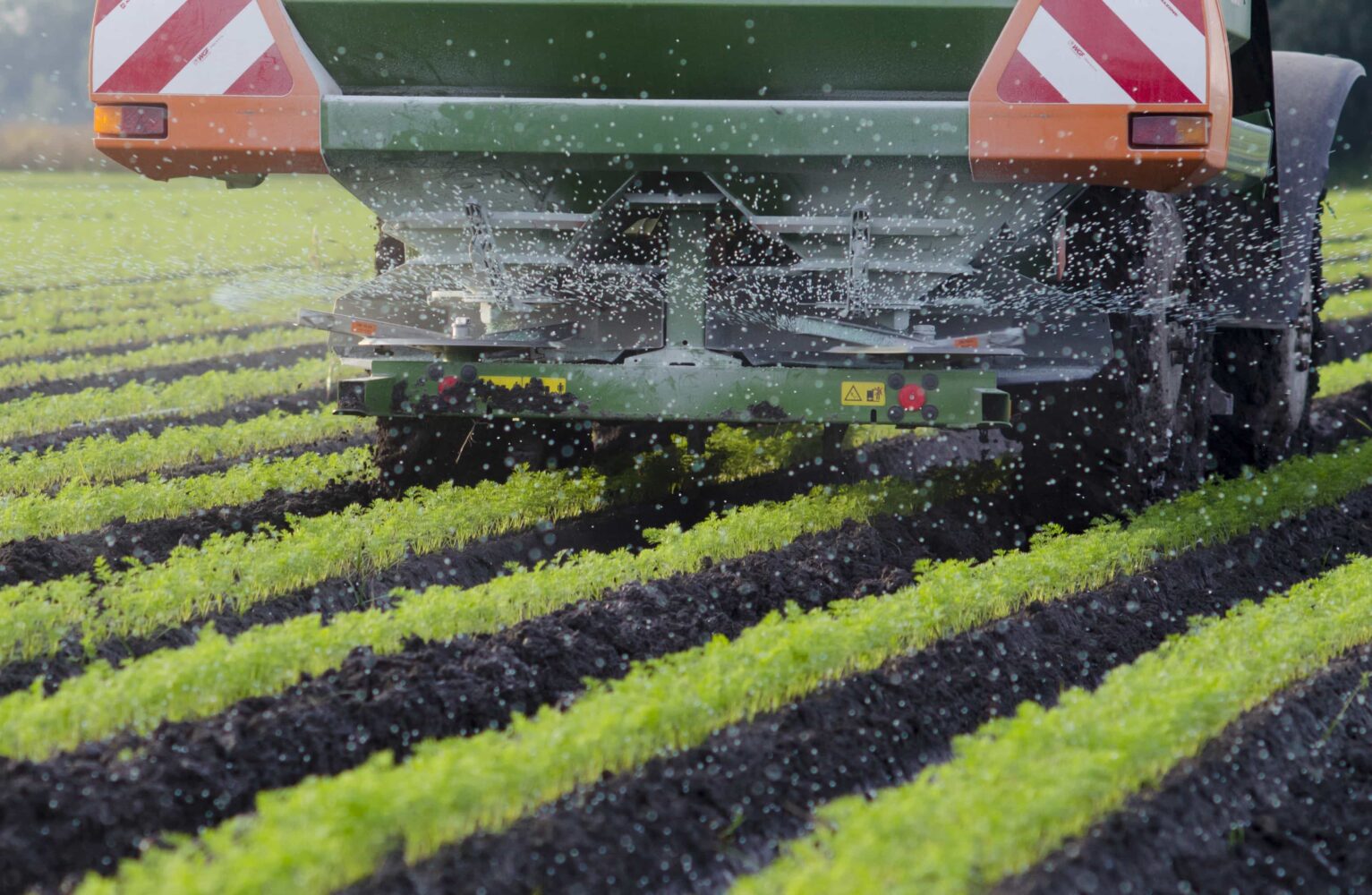 Why Are Temporary Buildings Cost-effective?
Temporary buildings are far more cost-effective because farmers are not having to pay out for expensive materials or a building team to build their new structures on site. Temporary buildings can also be constructed on site within a few days of us agreeing the size and details of the building, making it a quick and easy solution for farmers. If you have any unique requirements such as loading bays or fully insulated walls, then we can design a bespoke structure that is perfect for you. Temporary buildings can be rented monthly (minimum rental is 3 months), or can be purchased if you require it for a long time. Although the phrase 'temporary' suggests that it may not be long-lasting, the structures are so hard wearing that they can last up to 30 years. Temporary buildings are the perfect solution for farmers who may be having to balance their cash flow. They are affordable and a short-term or long-term answer for additional space. If you are renting a temporary building and decide that you need it for longer, then it's no issue – just give us a call and we can extend your contract for the required amount of time.
If you would like to know how temporary buildings can increase your business and farm income, then please get in touch. We will be happy to discuss your requirements to find the ideal solution for you.